Live, Love, Grow
Experience fresh, local breakfast, huge burgers and so much more all day long

Welcome to the Double Barrel Coffee House Café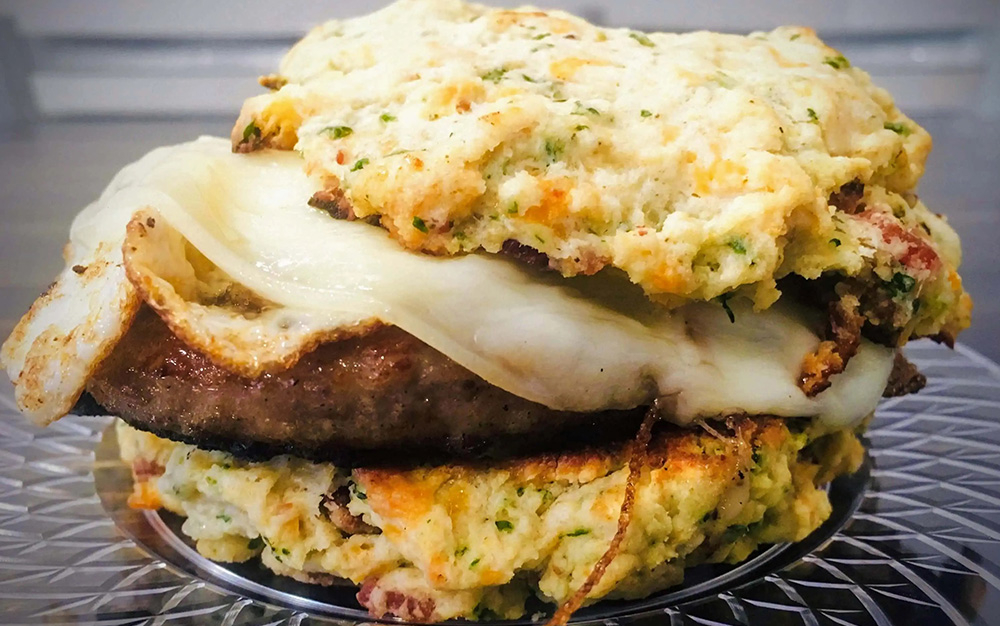 Featured: Biscuit Sandwich
Don't even try to compare this to a gas station or fast food joint. Freshly scrambled egg, perfectly grilled sausage patty, bacon, or ham with melted cheddar cheese happily served on your choice of home-style or savory Biscuit.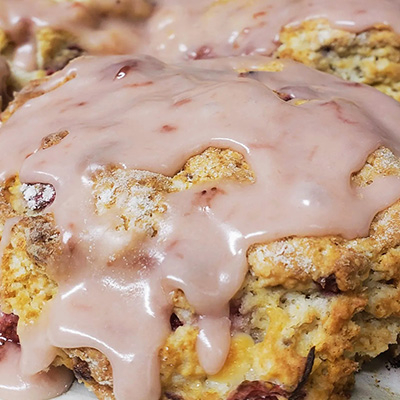 Our Biscuits and Pies
These mouth-watering biscuits are made from scratch every day in our bakery using wholesome, top quality ingredients and are crafted from our own exceptional recipes. Besides the daily rotating flavors, we also offer plain biscuits, herb & cheese biscuits, and meat & cheese biscuits every day.
We also serve up uniquely crafted, freshly made pies. There are a variety of options, perfect for pairing with any meal, latte or take a whole one home to enjoy with the family!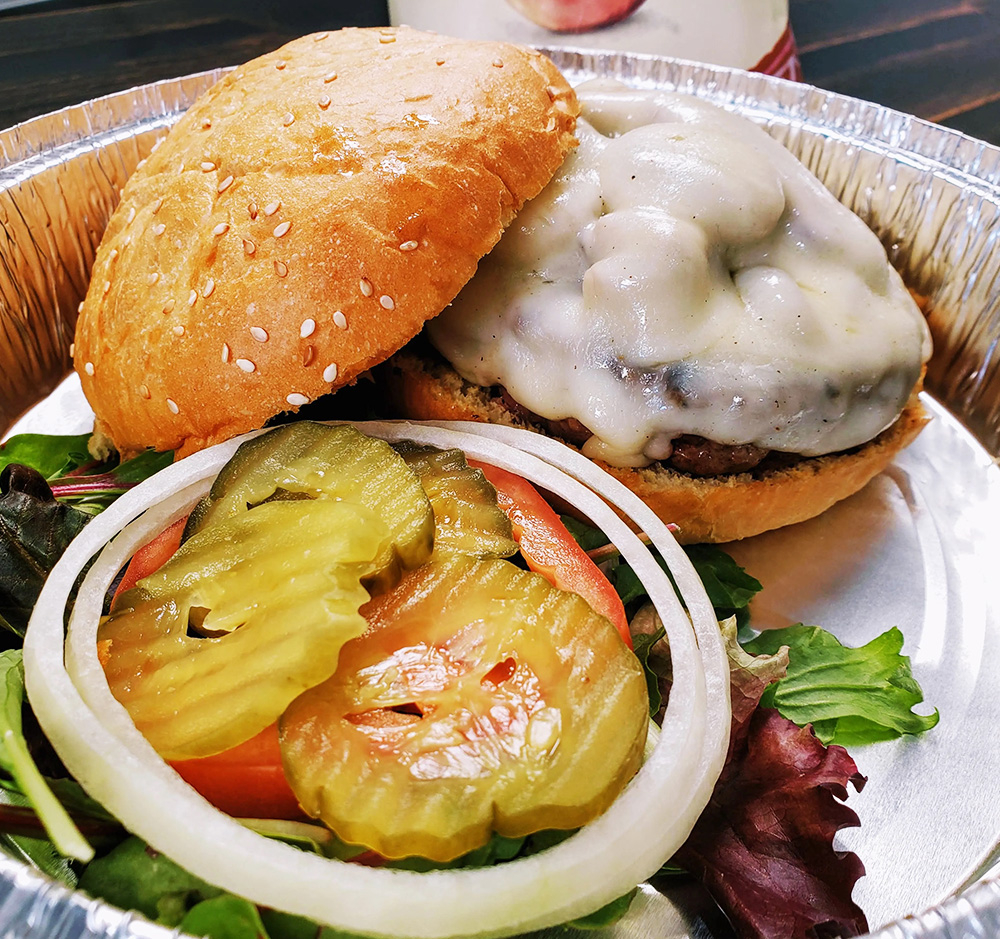 About Us
We have a dream. That dream is bigger than any one of us could imagine on our own. Double Barrel Coffee House & Cafe is the beginning of that dream. We hope it will snowball and just keep growing and blessing the people of Great Falls. We want to be your favorite place to hang out, have a meeting, or grab a delicious meal. Stop by and you'll see, we're just like any of you. We love to laugh, love to serve, and love to have a good time. We hope you will come and have a good time with us.
Did You Know?
We love Great Falls and the people in it. We love to serve, and we love to give! It's our goal to give back to Great Falls. We plan to donate a portion of every purchase to various organizations around the area.

Our Hours
We Are Open
Monday-Friday: 5:30am-9:00pm

Saturday: 5:30am-7:00pm